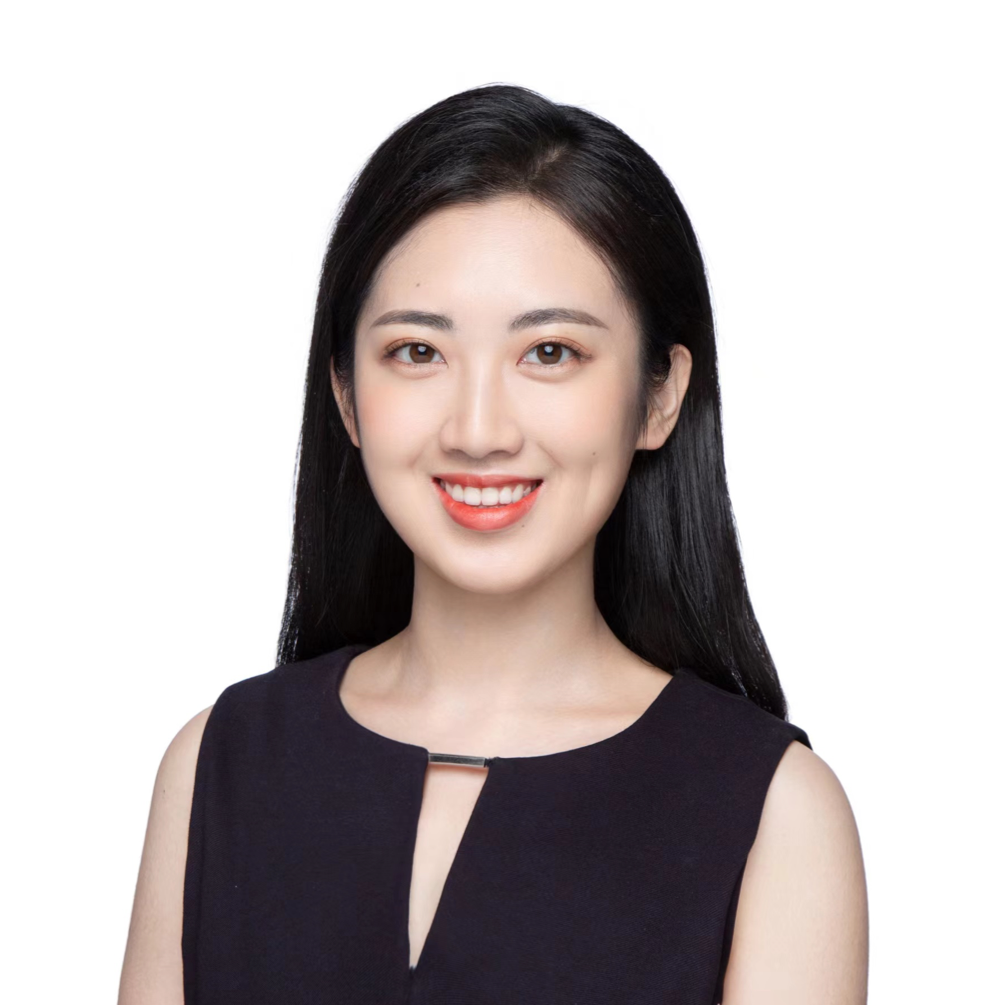 Weijia Li 李唯嘉
Associate Professor
School of Geospatial Engineering and Science
Sun Yat-Sen University
Email: liweij29@mail.sysu.edu.cn
I am currently an Associate Professor at School of Geospatial Engineering and Science, Sun Yat-Sen University. Previously, I was a Post-doc Researcher (2019-2021) at CUHK-Sensetime Joint Lab (MMLab), Department of Information Engineering, CUHK, working with Prof. Dahua Lin. I received my Ph.D. (2014-2019) from Department of Earth System Science, Tsinghua Univeristy, advised by Prof. Haohuan Fu, and the Bachelor degree (2010-2014) from Department of Computer Science, Sun Yat-Sen Univeristy.
My research interests include remote sensing image understanding, computer vision, and deep learning. I serve as a reviewer for many SCI journals, including Remote Sensing of Environment, ISPRS P&RS, IEEE Transactions on Image Processing, IEEE TGRS, IEEE J-STARS, Remote Sensing, IJRS, etc. More information can be found in my CV.
I am looking for self-motivated graduate/undergraduate students and research collaborators. We have close research collaboration with Shanghai Artificial Intelligence Lab. Please feel free to contact me if you are interested!
课题组招收2024年入学的硕士生,也非常欢迎优秀的本科生加入,有兴趣的同学可以与我邮件联系!
news
| | |
| --- | --- |
| May 8, 2023 | One paper is accepted by ISPRS Journal of Photogrammetry and Remote Sensing! |
| Feb 28, 2023 | OmniCity is accepted by CVPR-2023! |
| Dec 14, 2022 | One paper is accepted by IEEE transactions on geoscience and remote sensing! |
| Nov 19, 2022 | One paper is accepted by AAAI-2023! |
| Sep 8, 2022 | Got funded by the NSFC (2023.01.01 - 2025.12.31). |
| Mar 21, 2022 | One paper is accepted by IEEE TPAMI! |
| Nov 30, 2021 | I join School of Geospatial Engineering and Science, Sun Yat-Sen University. |
| Jul 23, 2021 | Two papers are accepted by ICCV-2021! |
| Jul 5, 2021 | We organize a special issue 'Deep Learning in Remote Sensing Application' on Remote Sensing. |
| Jan 6, 2021 | One paper is accepted by ISPRS Journal of Photogrammetry and Remote Sensing! |
| Dec 2, 2020 | One paper is accepted by AAAI-2021! |
| Jul 17, 2020 | We organize a special issue 'Applications of Individual Tree Detection' on Remote Sensing. |
| Jul 7, 2020 | One paper is accepted by ISPRS Journal of Photogrammetry and Remote Sensing! |
| Nov 25, 2019 | One paper is accepted by Remote Sensing of Environment! |